Bhaderwah is a region of fairs and festivals in Jammu. Its fairs and festivals have profoundly enriched the culture of the people. During these days people, irrespective of caste, creed participate in large numbers. "Mela Patt" having medieval origin occupies position among the fairs of Doda District.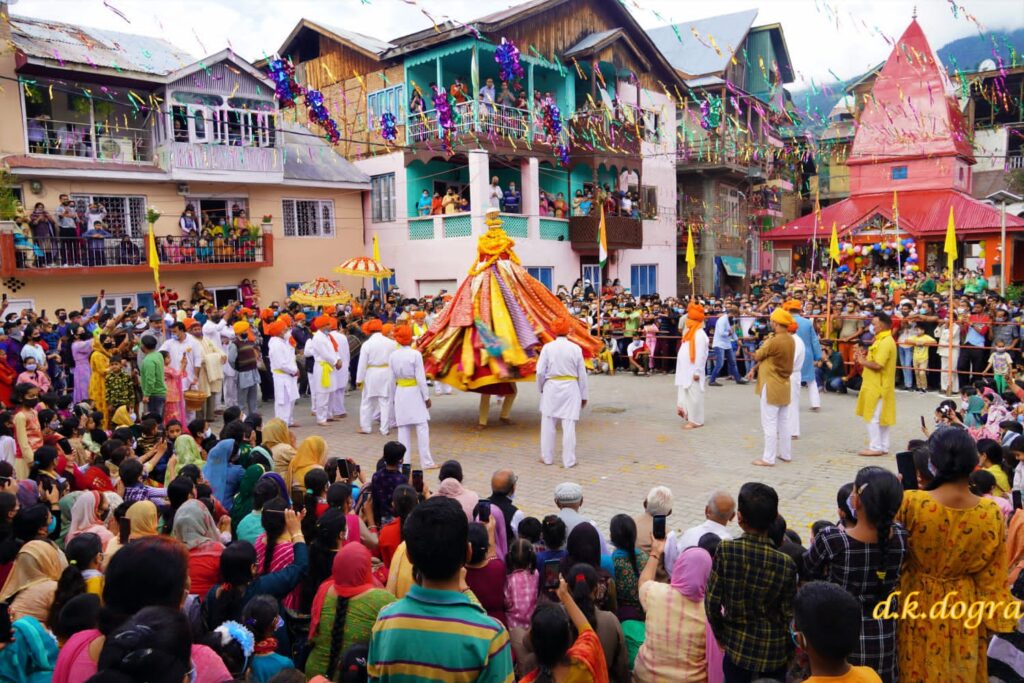 The Mela Patt, which is celebrated every year for three days to commemorate the historic meet between Mughal emperor Akbar and King Nagpal of Bhaderwah in the 16th century at Delhi, started here on Wednesday. After a long gape this year large masses participate in the fair under the instructions issued by district administration Doda,devoted to Lord Vaskui Naag, the presiding deity of Bhaderwah Valley. The Mela is organized every year after 5 days of the conclusion of annual Kailash Yatra and people from all walks of life participate in the fair.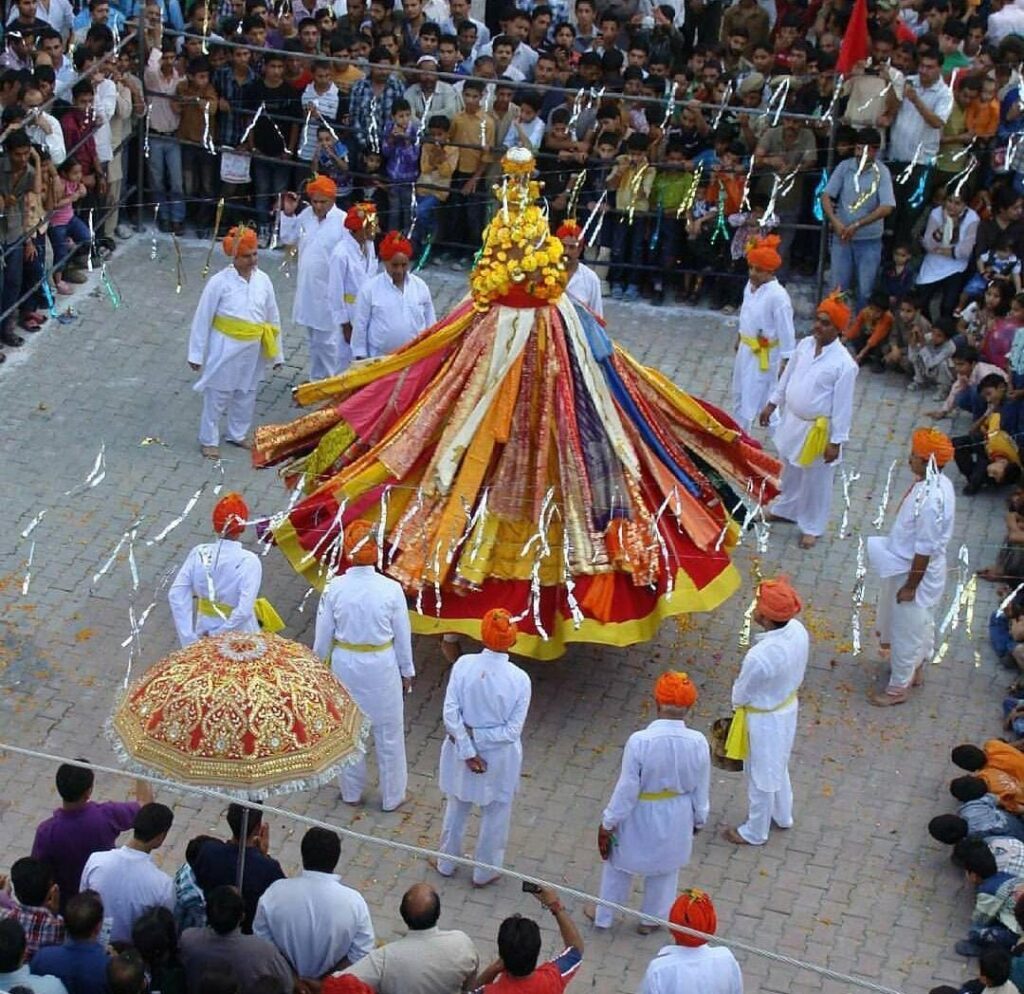 Things to know about this 3 days long historical festival of Bhaderwah?
To commemorate the historic meet between Mughal emperor Akbar and king Nag Pal,three day historic Mela Patt started at ancient mohalla of Bhaderwah.
The festival was first celebrated in 16th century by king Nag Pal,the ruler of Bhaderwah then known as Bhadar-Kashi.
This day is organised after 7 days of conclusion of ancient Kalish Yatra,
On this occasion Devotees also perform traditional "Dekha" dance which is a regular feature of festival and people participate irrespective of religion, cast, sex or gender that mark this as a symbol of peace ,pride and communal harmony.
In the evening "Pathar Choth" or Vinayak Choth" the Jahari is carried by representative belong to Purohit family from area.The procession passes through the main bazaar of the town and concludes at the Vasuki Dhera temple .