The special time of the year is almost here. The largest festival of the Islam community is slated to be celebrated. The holy month of Ramadan of the Islamic calendar is observed by Muslims all over the country by keeping fast from sunrise till sunset. After a month of fasting, Eid-ul-Fitr is celebrated. During Ramadan, Muslims cannot have food during the time between sunrise and sunset. So, they start their fast by having a meal before sunrise, and then break their fast after sunset. Traditionally the breaking of the fast includes having three dates, followed by a feast.
This year, Ramadan will start on March 22 and will end on April 21, when the crescent moon is observed in the sky. As we gear up to celebrate a month full of festivities, here's a look at the fasting guidelines  put forward by World Health Organisation that we must keep in mind in order to stay healthy throughout the month:
Drinking water:
The fasting starts with suhur – a meal consumed before sunrise, and ends with iftar – the feast consumed to break fast after sunset. However, in between, we must remember to drink lots of water and stay hydrated throughout the time, to give body the nutrients that it is missing out on.
Fruits:
Consuming fruits and vegetables with more water content will help in hydrating the body and keeping it healthy.
Cool and shaded place: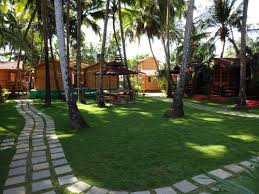 With at least 15 to 16 hours of fasting, it is important to stay in a cool and shaded place to keep the body hydrated and healthy.
Suhur:
The start of the fast is marked by having a breakfast meal called suhur right before sunrise. It is extremely important to incorporate vegetables, a serving of carbohydrates and protein-rich food to boost the body with energy.
Sweets: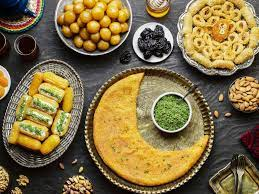 it is also recommended to avoid consuming a large number of sweets after iftaar. Consumption of food items rich in fat should also be limited.
Fried food items:
It is advised to use other methods of cooking than frying to keep the body healthy throughout Ramadan.